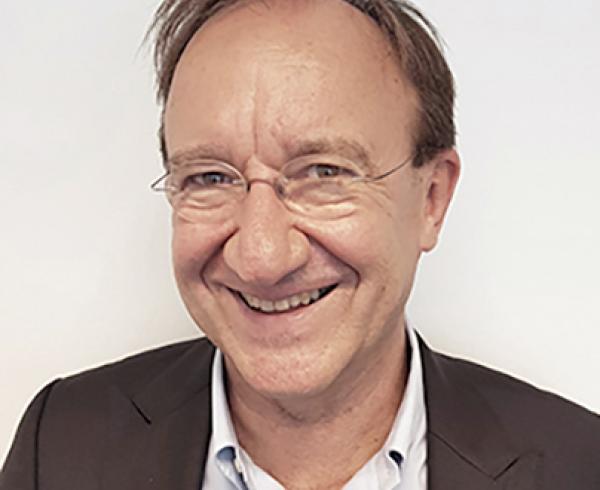 English
Pascal MILLOT has a scientific background; he holds several French degrees in chemistry, biochemistry, information technology and financial management.
Before joining the Commission in 2001, most of his career was as an IT manager in several subsidiaries of Rhône-Poulenc/Aventis, a major French chemical and pharmaceutical company. After 19 years in DG HOME as Deputy Head of Unit and Senior Expert in the field of IT ( IT systems for Borders and Security/ Biometrics), he is now acting as Permanent Staff Board Member for the Central Staff Committee in EPSO.
Pascal participates actively in the elaboration of the Federation policies.
Interests: HR and Staff Matters ( Pascal seats in the COPAR for the CSC), Well-being at the workplace.