DISCOUNT for FFPE MEMBERS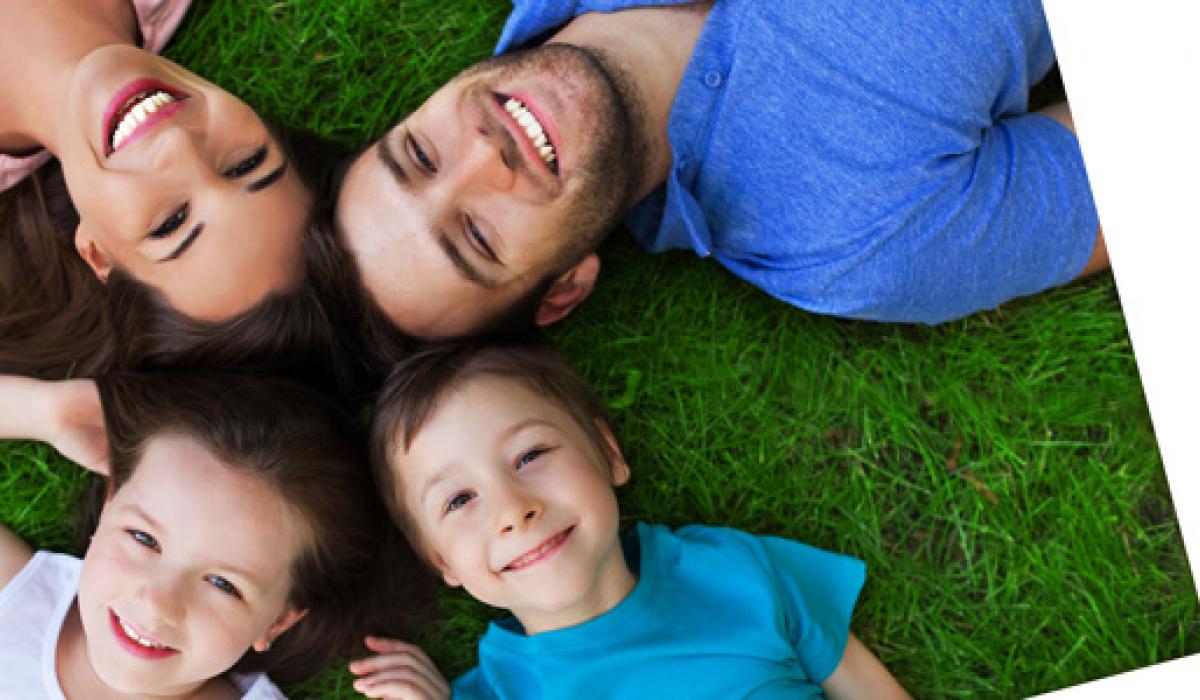 Financing on new and used vehicles
OMNIUM INSURANCE
On exclusive terms
up to 50% reduction
for vehicles equipped with new technologies
Our insurance broker can make you offers for various types of insurance and financial products, including:
MOTOR + e-BIKES INSURANCE
SPECIAL MOTOR SHOW OFFER:  IMPRESSIVE REDUCTIONS!!!
You don't drive a lot? You have invested in a new car equipped with the newest technologies? Visit out Broker. Bike insurance from €30 and €55 for electric bikes.
SUPPLEMENTARY HEALTH INSURANCE
Interesting options in collaboration with the best companies on the market, with or without a medical questionnaire. After having analyzed the market, our Broker can help you professionally according to your situation (no exclusive contract with just one company).
INSURANCE COVER FOR NON-OCCUPATIONAL ACCIDENTS :
Never again say, "If only I'd known!". Protect your family against the consequences of an accident while on holiday. All non-professional sports are covered.
THE BEST TRAVEL INSURANCE ON THE MARKET
New rate starting at €75
EXCEPTIONAL OFFER: BECOME A COMPREHENSIVELY COVERED CUSTOMER AND REMOVE ANY EXCESS FROM YOUR INSURANCE CONTRACTS.
STRESS-FREE PENSION
PROPOSALS FOR YOUR MORTGAGE (new formula for 17 or 22 years)
OR CONSOLIDATING YOUR LOANS. CAR FINANCING AND PERSONAL LOANS.
The insurance appointement is free and for a consultation of maximum 30 minutes.
There is an ADDITIONAL DISCOUNT for FFPE MEMBERS FOR EVERY NEW CONTRACT !
The FFPE Executive Committee's role regarding insurance products is solely that of acting as an intermediary between the broker and colleagues who wish to consult him. It cannot be held responsible in any manner for the content of the broker's offers or for the relationship between him and colleagues who consult him. In accordance with the Belgian insurance law of 4 April 2014 (Articles 273 to 279) insurance brokers are solely responsible for the contracts that they propose.