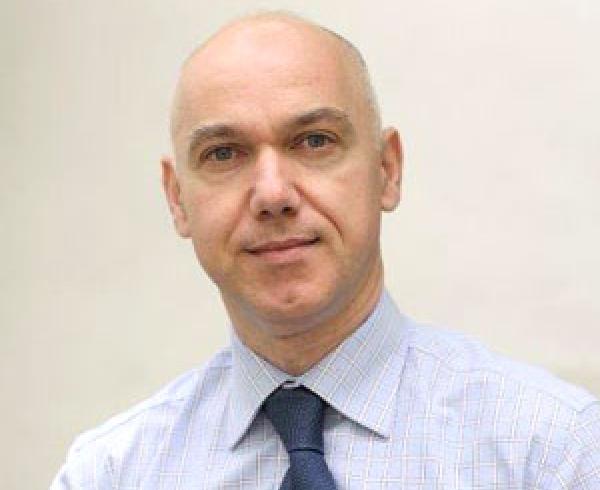 English
Beyond his tasks as political secretary of the FFPE, he is also ensuring that proper follow up is timely given to the requests for help and assistance that reach the FFPE.
He actively supports the President during all meetings at all levels with the administration (in particular with DG HR) up to Commissioner level.
He is in charge of all the political orientation files of the FFPE.
Interests:
Evaluation-Promotion
AT OLAF reclassification
Issues related to the Staff Committees (local and central)
Member of CPPT