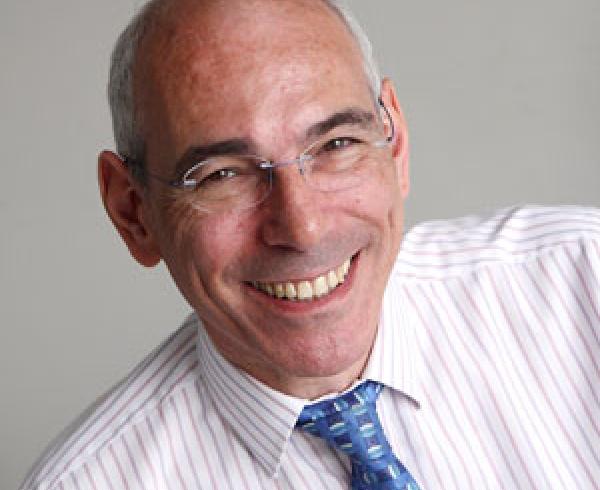 English
Aeronautical engineer, director of several equipment programs before joining Brussels for NATO then the Commission.
Member of the FFPE for twenty five years, I gradually got involved in its operation because of the steady deterioration of working conditions that I felt in the services as consequences of the subsequent reforms of 2004 and 2014.
Father of two boys who were pupils at the European School of Ixelles.
As President, I represent the FFPE in all acts of civil life.
I defend and promote the interests of the European civil service in the service of all categories of personnel.
I represent the FFPE at the statutory level at the Local Staff Committee and the Central Staff Committee.
Interests:
Well-being at the workplace
Reconciliation private life / professional life