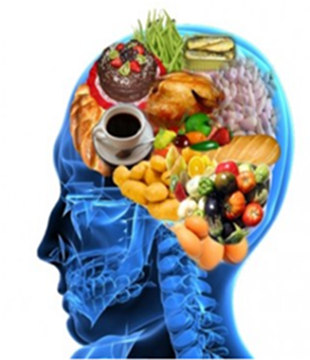 Venue:
Grande salle du CCP au LOI 80
Neuronutrition for optimal brain function  : how to prevent burnout  ?  
Myriam Francotte
Thursday April 26th - from 12:45 until 14:00
Rue de la Loi 80 (Large room CCP/CLP)
We all long for an optimal physical and mental health, but we often complain about brain weaknesses  : memory loss, brain fog, lack of motivation, poor concentration, anxiety, …. Like your body,  your brain has very specific food requirements. Eating right can profoundly improve your brain health and the quality of your life. Learn which foods to increase in your diet and which to avoid to sustain a high brain performance and avoid burnout.
So, what should be on the menu?
Une conférence similaire en français est organisée le 3 mai 2018 ! Click here

Please register below
998 slots left.